Rants Ballroom Company offers dance fitness programs in Virginia Beach including JAZZERCISE and ZUMBA fitness.
Jazzercise is our newest fitness class! Our lovely instructors, Jan and Lorraine, have quite a few classes throughout the week to keep you busy! Jazzercise is an aerobic class that includes muscle toning and strength exercises. Bring a mat and dumbbells of your preferred weight. Some loaner mats and dumbbells are available.
Certified ZUMBA fitness instructor, Marilyn Castro, will take you on the road to great health through the most popular cardio-workout programs. Bring a towel. Bring a friend. Let's get fit!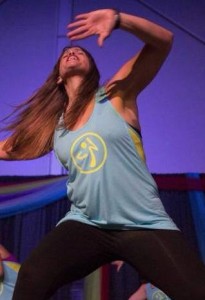 For more information please, contact us  or call 757-650-4984.
Visit our calendar for the current fitness class schedule.