Being a performer, a smudge proof, water proof lipstick that lasts all day is so hard to come by. I find myself always having to reapply between performances. That's why when I came across LipSense I just had to share it with other performers to ease their typical worries on performance day. So I started
It's a 4-18 hour lipstick. It's smudge proof, kiss proof, and waterproof. It lasts through anything and everything! These products are vegan, GMO FREE, wax free, gluten free, led free, and most importantly not tested on animals. So whether you're a dancer, getting ready for a special event (especially your wedding day), or just someone who loves make-up that actually stays on, then LipSense is for you!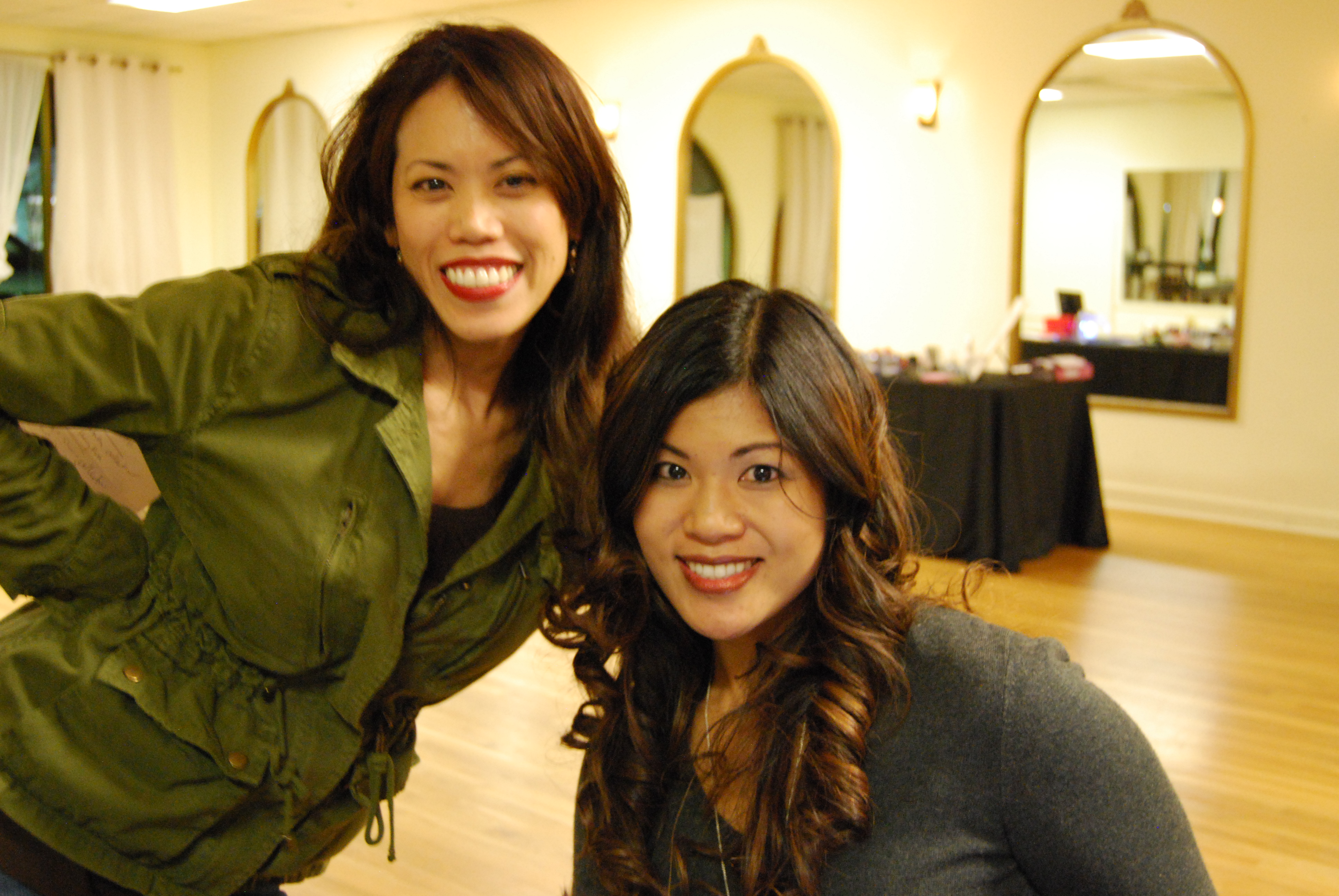 I have multiple colors in stock. You can find these as well as updates on my Facebook group page. Good luck choosing between all these beautiful colors!
I've also added Eye Shadows and Liquid Foundation. Please contact me for more information.